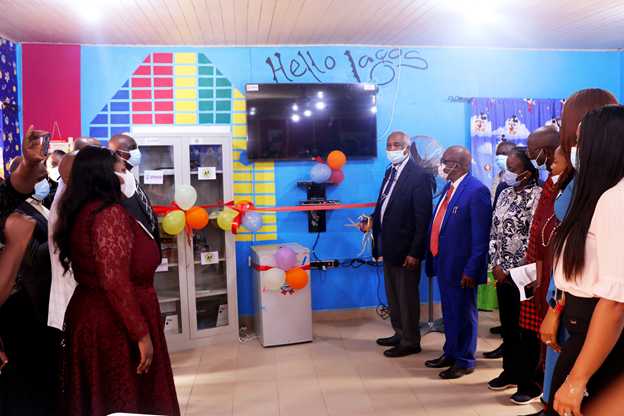 The Association for Reproductive and Family Health (ARFH) through the USAID supported Integrated Child Health and Social Services Award (ICHSSA 2) project commissioned three newly equipped Adolescent and Youth Friendly Centres (AYFC) on March 29th, 30th and 31st, 2021 at Agege, Badagry and Lagos Island hospitals, Lagos State. The youth centres were commissioned by the ARFH President/CEO, Prof. O.A. Ladipo in company of ARFH-ICHSSA 2 team, representatives of Lagos State Honourable Commissioner of Health and Ministry of Youth and Social Development, ICHSSA 2 partners and other eminent guests. The event also witnessed the signing of Memorandum of Understanding (MOU) between ARFH and the three health facilities.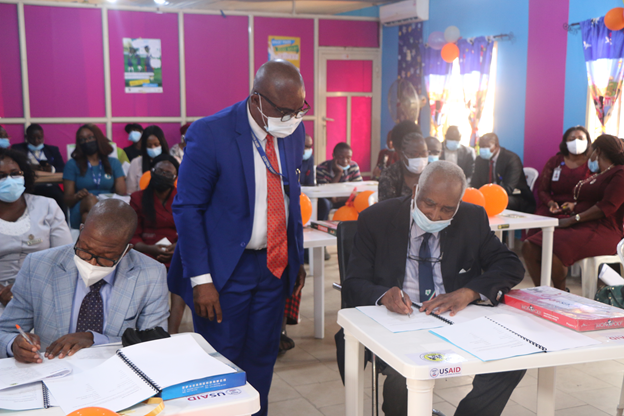 While speaking, the President/CEO of ARFH commended USAID for the support as well as the collective efforts of the Lagos State government and ARFH team in setting up the youth centres. According to him, youths are the integral part of any population and it is imperative to create an enabling environment that would assist them in achieving optimal health and breaking the barriers they face while encouraging them to speak out and share their challenges with older people.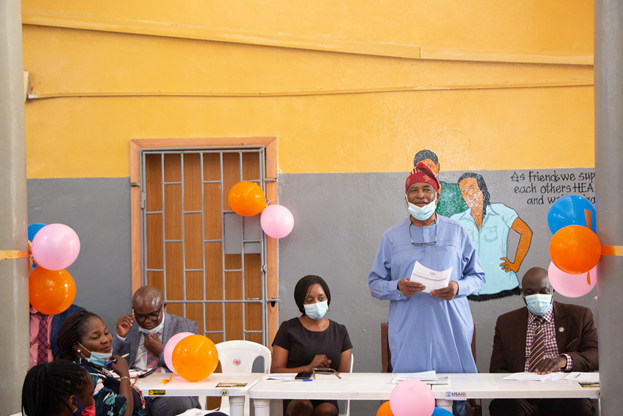 The AYFC is designed to provide a safe space for youths to come together, share knowledge and access critical information on HIV/AIDS and services needed for them to live a healthy and productive life. The AYFC will also serve to address sociocultural barriers such as restrictive norms and stigma around adolescent and youth sexuality and HIV, harmful gender norms, discrimination and judgment by communities and providers.
The Integrated Child Health and Social Services Award (ICHSSA 2) project is currently being implemented in partnership with FHI 360 and PHOPE in 10 priority LGAs in Lagos state with the support of USAID. The goal of the project is to mitigate the impact of HIV/AIDS on Orphans and Vulnerable Children (OVC) and their families. The project helps to strengthen and build the economic resilience and capacity of households, communities, local and state government to deliver high quality OVC comprehensive HIV prevention, care and treatment services for adolescents.