Working Together, Building Healthier Future…Since 1989
To be a model non-governmental organisation working towards an African continent, free of disease.

To collaborate with Government and other strategic partners in designing and implementing innovative and high impact programmes for improved health and well-being of individuals and families in Africa.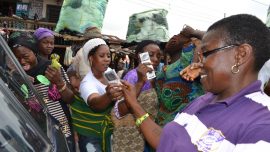 HIV/AIDS, TUBERCULOSIS & MALARIA PROGRAMS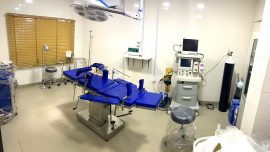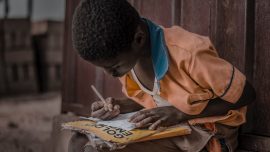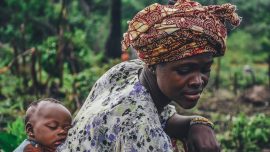 REPRODUCTIVE, Maternal, CHILD & ADOLESCENT Health PLUS NUTRITION PROGRAMS
Association for Reproductive and Family Health (ARFH) is a leading Non-Governmental and Not-for-Profit Organization established in 1989 by two eminent and reputable Nigerians who are the most prominent advocates of Sexual Reproductive Health (SRH) and Family Planning (FP) programming in Nigeria. ARFH, a Nigerian fully indigenous, Non- Governmental, and Not-for-Profit organization had implemented projects across the 36+1 states of Nigeria on cross cutting programs including Reproductive, Maternal, Newborn, Child and Adolescent Health plus Nutrition Investment Case (RMNCAH+N), Family Planning (FP), Global fund grants on HIV, TB and Malaria as Prime & Sub recipient, USAID grants on Orphans and Vulnerable Children (OVC) among others. 
ARFH since inception consistently contribute to the improvement of the quality of life of rural poor, vulnerable and disadvantaged populations. ARFH has been at the fore-front of Health & community system strengthening, Human resource for health development in Nigeria, supporting the Government of Nigeria to advocate and domesticate health policies into implementation e.g. its task-shifting and task sharing policy through capacity building for all cadres of health care providers including Physicians, Nurse midwives, and CHEWs.
ARFH has its headquarter in Ibadan and operational offices in Abuja, Lagos, and collaborate with State Ministry of Health across the 36 states plus FCT. Our mission is to initiate, promote and implement in partnership with other organizations, developmental, HIV & AIDS, TB, SRH, and family planning program and interventions for young people and adults through capacity building, technical assistance, operations research, and evaluation to improve the quality of life in Nigeria and elsewhere in Africa. 
Association for Reproductive and Family Health (ARFH) is a national, non-governmental organization established in 1989 and registered in 1991. As one of the leading indigenous non-profit organisations in Nigeria, ARFH is committed to improving the quality of life of underserved and vulnerable communities.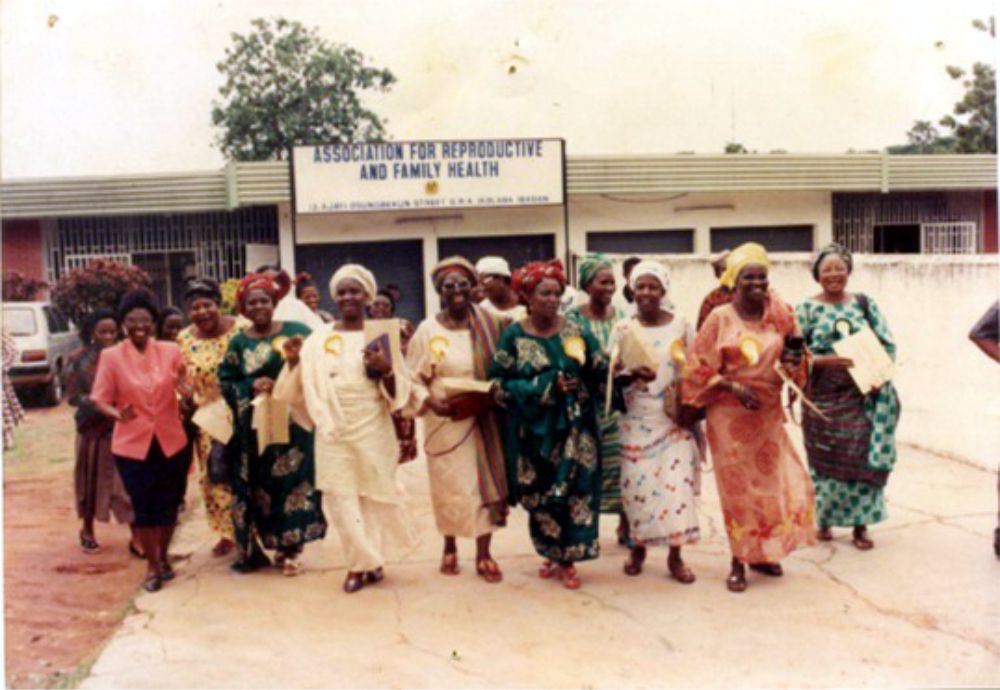 With over 30 years of existence, the organization has successfully managed and implemented over 120 innovative reproductive health/development projects across the 36 states and the FCT and other neighbouring countries most of which had gained national recognition and are being replicated nationwide. ARFH has a track record that demonstrate her credibility in both programmatic and financial management of grants of varying sizes for project and interventions. Our programmes focus on mobilizing people for behavioural and attitudinal changes that promote best sexual and reproductive health practices in order to reduce diseases burden, particularly Sexual and Reproductive Health issues, HIV/AIDS, Malaria, Tuberculosis, and other non-communicable diseases which are currently devastating families and communities in Nigeria and globally.
 ARFH served as a strategic partner to so many other implementing partners, for example, the Society for Family Health (SFH) on the USAID-funded Expanded Social Marketing Project in Nigeria (ESMPIN) grant, as well as to the FHI360 on the USAID-funded Strengthening Integrated Delivery of HIV/AIDS Services (SIDHAS) grant.
On the BMGF-funded Nigerian Urban Reproductive Health Initiative (NUHRI), ARFH was responsible for the implementation of the service delivery and capacity building components of this FP-focused program. ARFH also played an integral role in Global Fund to fight AIDS TB and Malaria (GFATM) round 5 and 9 activities in Nigeria as the implementing partner for community HIV prevention, and as the Principal Recipient (PR) of the TB grant as well as the USAID supported LOPIN Region 1 and ICHSSA 2 Projects. With DFID funds in 2007, ARFH was the first organization to integrate Life Planning Education into the School curriculum to empower young people with Sexual, Reproductive Health & Rights, Prevention of GBV and HIV/AIDS prevention in the Secondary schools in Oyo state as a pilot in ARFH's 2 Nigeria. This project also established 30 Youth Friendly clinics across the LGAs in Nigeria. This project became a model for national replication with ARFH being the lead.
ARFH's areas of competencies and skills include training, mentoring, provision of technical assistance, program design, implementation & management, institutional capacity development, service delivery, partnership building, financial management, and operations research.
ARFH's Key Strategies and Approaches Include:
Community Mobilization, Institutional Capacity Building (for Government Health Workers, Government Agencies and Civil Society Organisation (CSO), etc.)
Evaluation & Operations Research, Clinical & Service provision,
Technical assistance,
Strategic Information,
Education & Communication,
Advocacy, Stakeholders' Mobilisation & Participation and
Quality Improvement & Systems strengthening.
International Procurement and Supply of Anti-TB Drugs
Financial Management
Partnership building
Training and Mentoring
Our Cross-cutting and Integrated Service Delivery Areas:
Sexual & Reproductive health (including Family Planning)
HIV & AIDS Prevention, Care and Support
TB Prevention Programs
Malaria prevention & Case Management
Orphans &Vulnerable Children (OVC)
Home Based Care & Adherence
Men & Women's Health
Maternal and Neonatal Child Health (MNCH)
Adolescents & Youth Programs (including young people with Disability)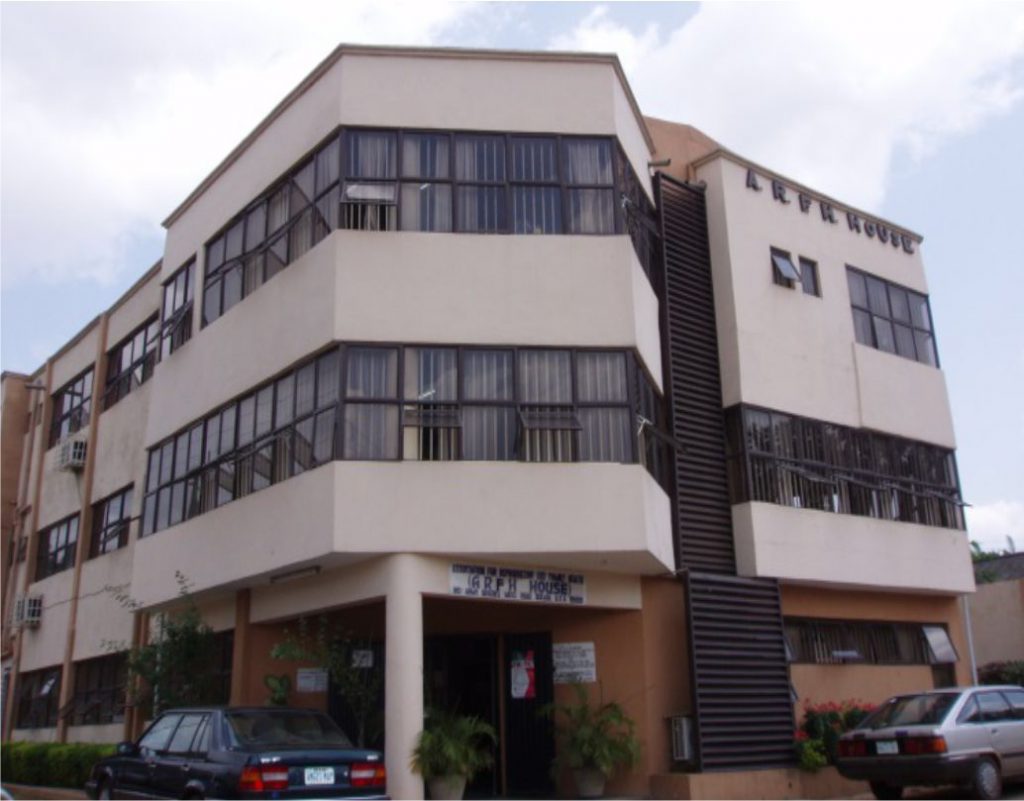 "In recognition of the contribution of the organization to development, United Nations committee on NGOs granted ARFH a special Consultative Status with UN Economic and Social Council (ECOSOC) in 2007. A total of 22 NGOs worldwide were granted this recognition with ARFH as the only one from Nigeria among three chosen from Africa."
ARFH has grown under the strong and able leadership of her founders – Prof. Oladapo A. Ladipo (President/Emeritus), Mrs. Grace E. Delano (former Vice President/Executive Director), and CEO Dr. Kehinde Osinowo. They are backed by a dedicated workforce of over 124 staff (65 Professional/Technical staff (53%), 19 Management staff (15%) and 40 support staff (32%) and a core of highly resourceful consultants from different geo-political zones with a wide range of experience in health programming especially on HIV & AIDS, TB, OVC, malaria as well as Sexual and Reproductive Health.
In recognition of the contribution of the organization to development, United Nations committee on NGOs granted ARFH a special Consultative Status with UN Economic and Social Council (ECOSOC) in 2007. A total of 22 NGOs worldwide were granted this recognition with ARFH as the only one from Nigeria, and among three chosen from Africa. The special status conferred on the organization gives it eligibility to attend all mandate, governance, and financial meetings of ECOSOC as well as the right to circulate statements, speak at meetings and propose items for the council's agenda.