About the Project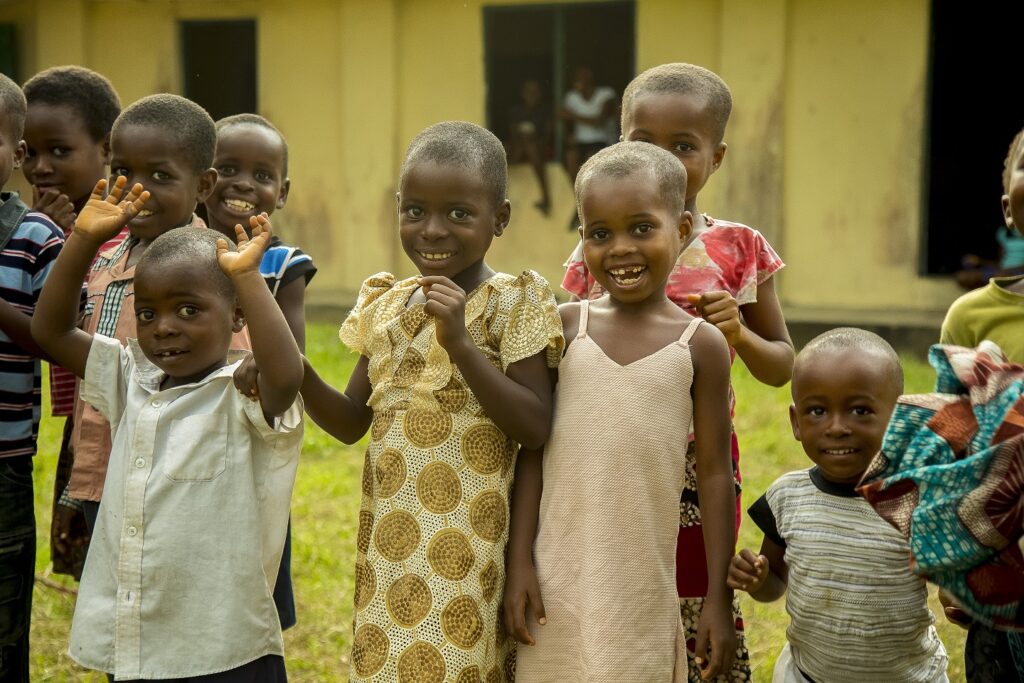 The Association for Reproductive and Family Health (ARFH) is currently implementing the Integrated Child Health and Social Services Award (ICHSSA), in Lagos State, in partnership with Project HOPE and FHI360, with support from the United States Agency for International Development (USAID) and the Lagos State Ministry of Youth and Social Development (MYSD).
The Project seeks to mitigate the impact of HIV/AIDS on vulnerable children and their households in ten LGAs namely Agege, Ajeromi/Ifelodun, Apapa, Badagry, Kosofe, Lagos Island, Lagos Mainland, Ojo, Shomolu and Surulere. It is a five year project (2019-2024), with a critical mass of ten community based organizations (CBOs).
Scope of Services to Vulnerable Children and their Caregivers:
Health,
Education
Food/Nutrition
Psychosocial
Legal protection
Economic strengthening
Social protection
Household Economic Strengthening
In line with PEPFAR and UNAIDS "95-95-95" Goals, the ARFH-ICHSSA Project will facilitate identification of HIV positive children, linkage to treatment and supported to achieve viral load suppression.
Project Goal
To mitigate the impact of HIV/AIDS on Orphans and Vulnerable Children (OVC) and their caregivers in Lagos State.
Project Objectives
To make Households economically stable and food secure (HES and Nutrition)
To ensure communities secure the rights of OVC
To strengthen government capacity to deliver basic services and respond to child rights violation
To utilize Priority services targeted at specific OVC subpopulations
Priority Sub-population
Children Living with HIV (CLHIV)
HIV Exposed Infants
Children of Persons Living with HIV (CPLHIV)
Children Of key Populations
Survivors of Violence Against Children (SVAC)
At Risk Adolescent Girls and Young Women (AGYW)
Adolescents Girls and Boys (9-14 years)
Our Strategies
Tracking CLHIV lost to follow up and link back to treatment
HIV Risk Assessment among children and AGYW in communities
Integrate OVC case management as part of ICT team to support identification and tracking of CLHIV
Support all CLHIV households enrolled with an array of comprehensive OVC services including livelihood support to HIV HH to ensure they are stable and resilient
Facilitate mobile ART and adherence support services
Enhance Site Management (ESM) with support from USAID
Provide assisted referral to CLHIV for treatment retention and viral load test
Support Adolescent care services at ART sites using case management, contact tracing and adolescent clubs
Strengthen systems and structures of government at
all levels and CBOs in OVC programming
For more information about ICHSSA project, contact:
Dr. Felix Iwuala
Chief of Party,
16, Collins Onabule Crescent, Diamond Estate. Off CMD Road. Magodo. Ikeja, Lagos Nigeria.
Mobile: +2348035077504, 08036456365
Email: iwuala.f@arfh-ng.org
Website: www.arfh-ng.org