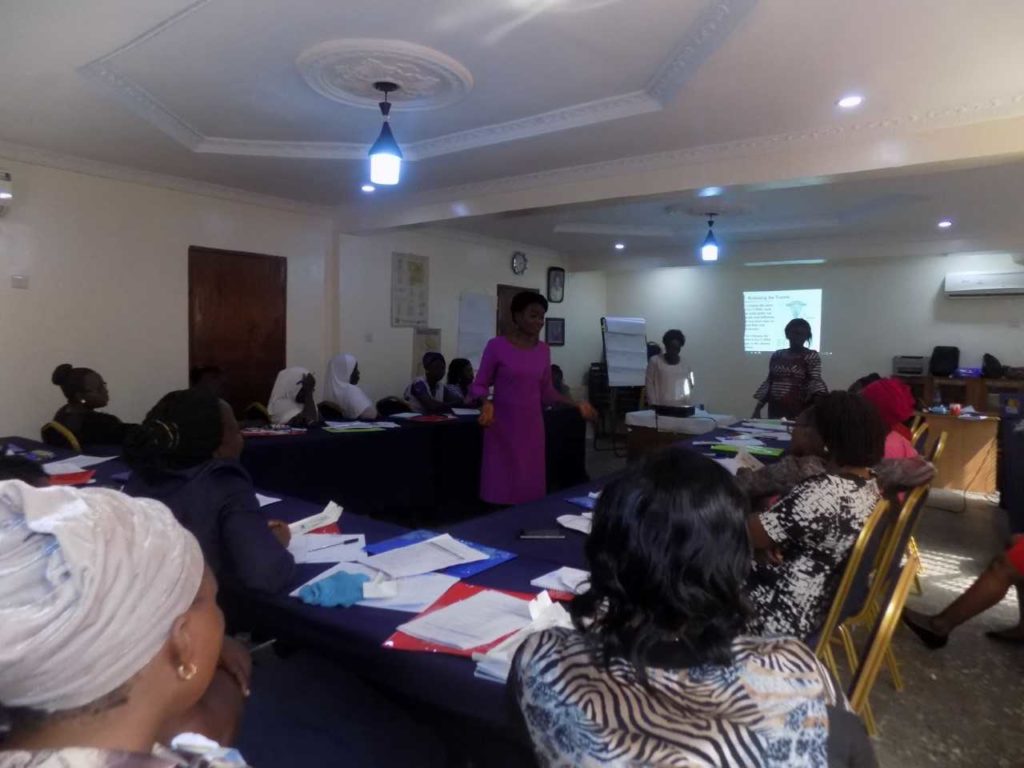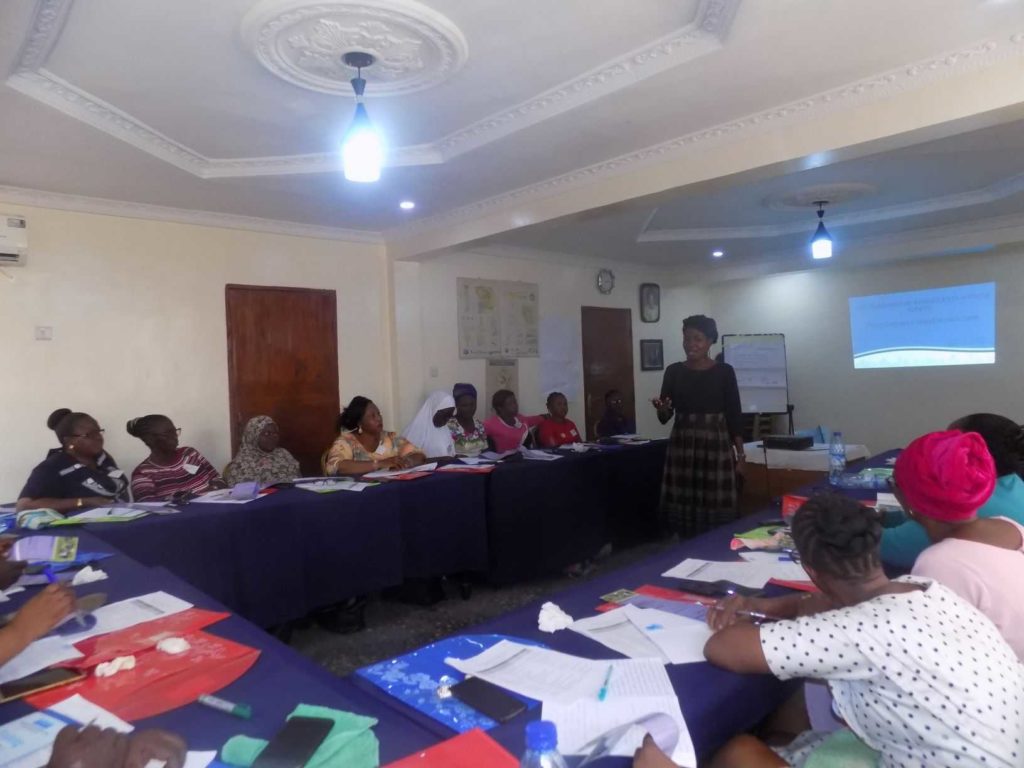 Quality of services is a measure of what happens over a period of time. All cadres of health service provider are paramount in the provision of quality service.
In this vein, ARFH supported the full implementation of Task Shifting/Task Sharing Policy (TSTS) by building the capacity of Community Health Workers CHOs/CHEWs on the provision of Long Acting Reversible Contraceptives on NURHI 2 project.
ARFH is a core partner of the Federal Ministry of Health with the mandate of strengthening Health Systems in Nigeria.