Pathfinder International pays courtesy visit to ARFH on a family planning learning visit to Nigeria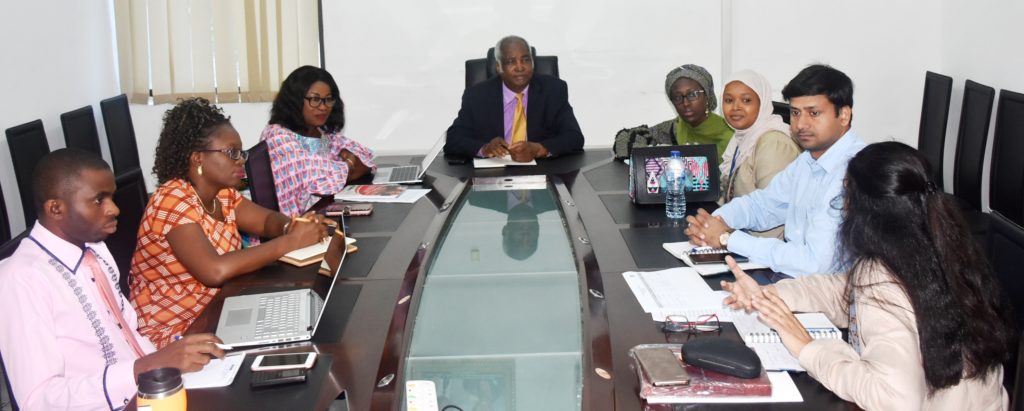 The Association for Reproductive and Family Health was delighted to receive staffs of Pathfinder International from India and Nigeria at our Abuja office on Thursday, June 27, 2019.
The visit was in recognition of the innovative approaches adopted by ARFH to improve access to voluntary, rights-based family planning services among couples of reproductive ages, particularly long-acting reversible contraceptives (LARCs).
Pathfinder International is implementing the '360 Approach to prevent teenage pregnancy' project in India. The project funded by the Children's Investment Fund Foundation (CIFF) aims to expand demand for and access to an expanded contraceptive method mix in three districts in Rajasthan. Pathfinder will leverage its global and national experience working with adolescents and youth to introduce a strategic approach for the delay of first pregnancy and increased healthy spacing of subsequent pregnancies. These include facility-level introduction of DMPA-IM/SC and Implants, and a robust demand generation strategy while building on the government policies that are expanding contraceptive method mix and improving contraceptive procurement.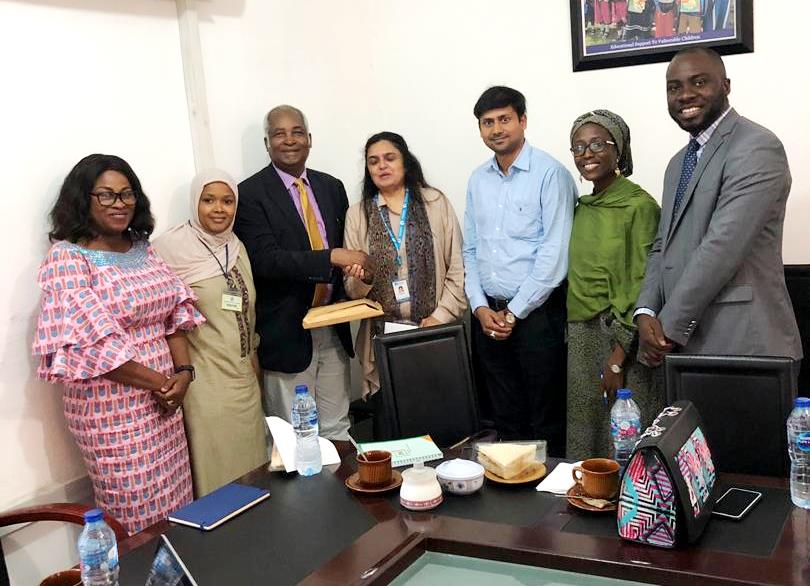 To this end, the team embarked on a cross-country learning visit to Nigeria, where they met with government and implementing partners, ARFH inclusive to understand health system level challenges including supply chain and learn approaches used in Nigeria to introduce new FP commodities, especially DMPA-SC and Implants. A technical team of Pathfinder International was received by ARFH RASuDiN Project staffs, led by the President/CEO, Prof. O.A Ladipo, who led the conversation, sharing experiences in the organization's approaches to capacity building, clinical, programmatic and monitoring aspects of rolling-out LARCS, particularly implants.