ARFH UNFPA Supported DMPA-SC Project conducts outreaches to 3 LGAs in Gombe State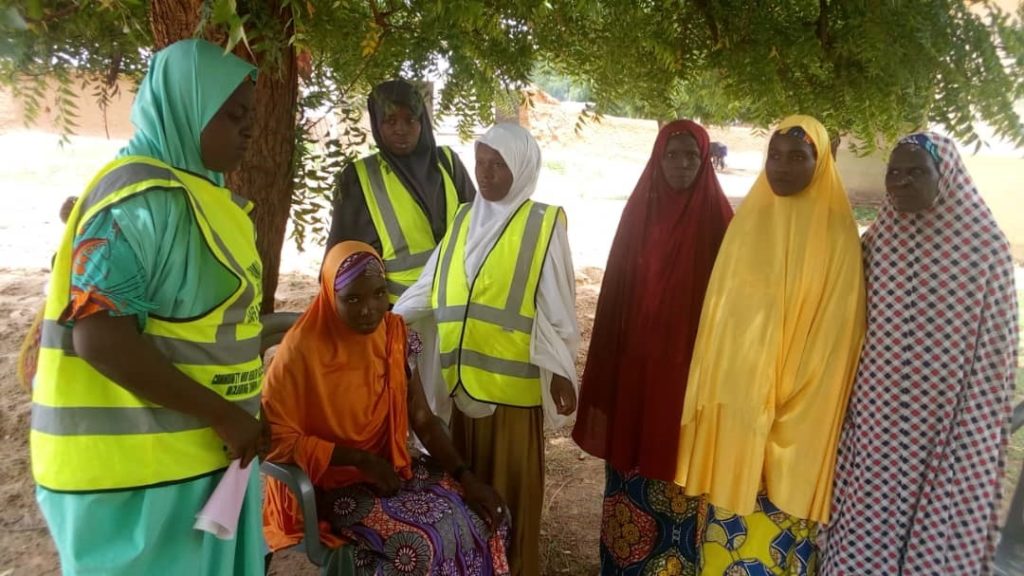 Community members in Kaltungo, Funakaye & Yamaltu Deba LGA of Gombe State were the happy recipients of a 2days community outreach under the ARFH UNFPA supported DMPA-SC project. The purpose of the outreach was to sensitize the community members (male & female of reproductive age) and provide mobile quality family planning services, including DMPA-SC. In line with our commitment to ensure that our interventions are community-led, the activity was carried out by 25 CHEWs who were trained on the programme under the supervision of the Maternal and Child Health Care Officer (MCH) and State FP Coordinator, Village Development Committee Members (VDC) and supported by staffs of ARFH.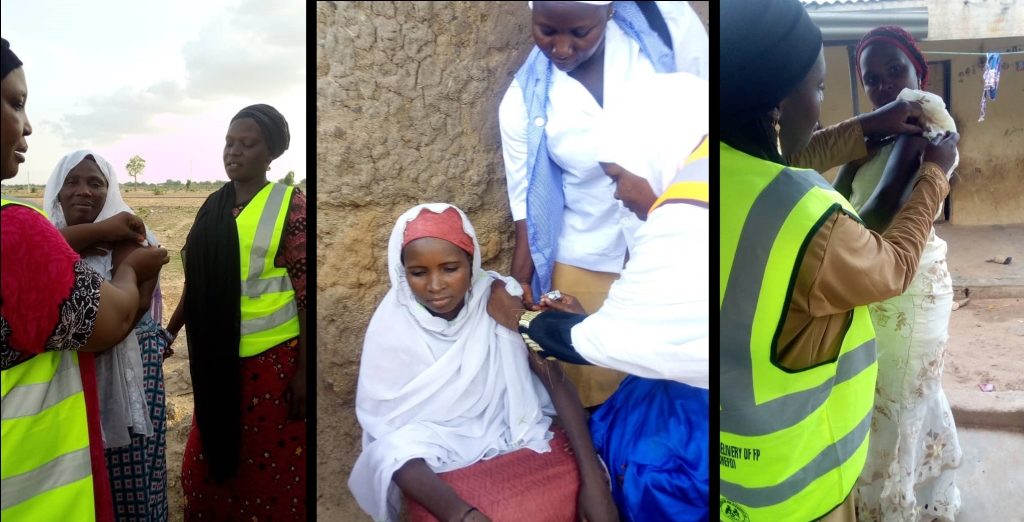 In Funakaye, the group met with the VDC to brief them on the project, led by the MCH and some of the trained male CHEWs. During the meeting, the VDC committee expressed their excitement about the initiative, noting with sadness that the LGA is experiencing rapid growth in population as a result of multiple childbirth. Worthy of note was the presence of the UNFPA State Focal Person, who served to provide mentorship and a source of motivation to the CHEWs. The outreach was carried out in 10 wards/communities on the 18th & 28th of July 2019 by the CHEWs who provided counselling services, sensitization of community members and provision of DMPA-SC services. It is important to note that the advocacy visit paid to the community head and VDC lead by trained male CHEWs fast-tracked acceptability of DMPA-SC among the head of families – which highlights the importance of male involvement in family planning.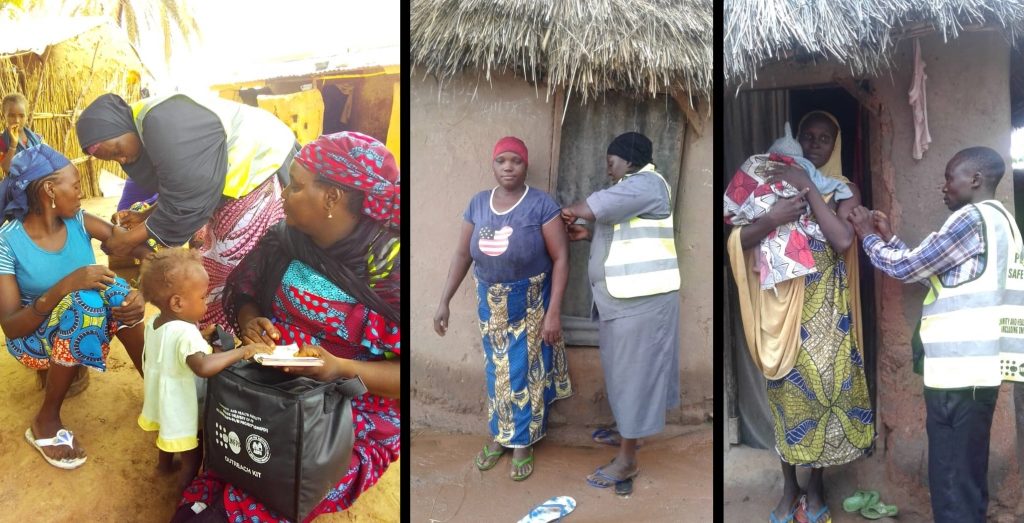 Outreaches were conducted at Kaltungo LGA on the 11 & 24th July 2019 in 12 communities on their market days. The CHEWs were split into small groups to ensure maximum coverage and provide the same services as was done in Funakaye. While in Yamaltu Deba LGA, the outreaches were conducted on the 13th & 25th July 2019. The team adopted the entry level of the two previous LGAs by paying a visit to the Community Head, VDC before the commencement of the program. During this period, the team was able to cover 20 wards with the support of the VDC and the supervision of the MCH and ARFH support staff in Kaltungo.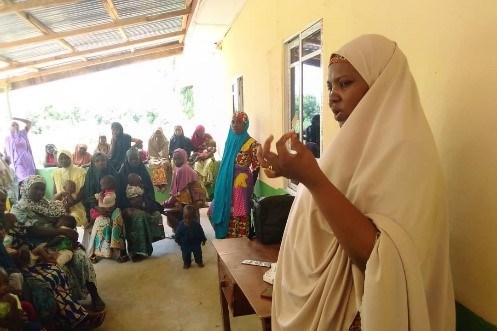 A total of 42 wards/communities were sensitized on family planning targeting both male and female of reproductive age, 131 women and 67 men on were counselled on family planning services, while Provide 210 clients(new and existing) were provided with DMPA-SC.