ARFH-LOPIN 1 DISTRIBUTES HES BUSINESS START-UP ITEMS TO 1,092 ENROLLED CAREGIVERS IN LAGOS, RIVERS AND AKWA-IBOM STATES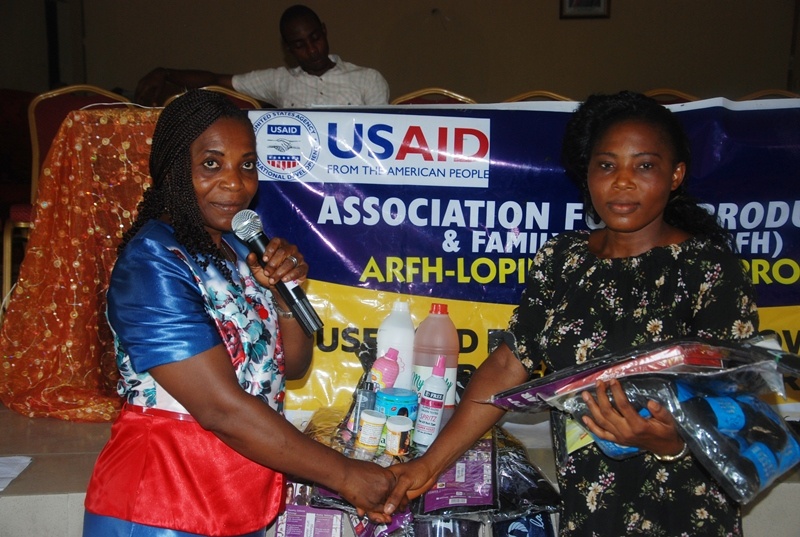 As part of the process to strengthen enrolled vulnerable households and improve economic capacity of OVC caregivers, 1,092 caregivers in Lagos, Rivers and Akwa-Ibom states received business start-up materials and equipment as part of the Household Economic Strengthening Strategy (HES) of ARFH LOPIN 1 project within the period of July to September 2018. Household Economic Strengthening (HES) comprises of a portfolio of interventions to reduce the economic vulnerability of families and empower them to provide for the essential needs of the children they care for, rather than relying on external assistance (PEPFAR 2011).
Prior to the presentation of the materials, these beneficiaries were put through a Financial Literacy and Business Management Technique Training to improve their business acumen and groom them on how to run their businesses. The HES items were provided based on a mutually agreed livelihood support between LOPIN 1 and the beneficiaries within the context of thriving businesses in their communities. Some of the items distributed include sewing machines, grinding machines and hair dressing equipment. Out of the 1,092 caregivers who received these items, 316 were from Lagos, 503 Akwa-Ibom and 272 from Rivers state. The HES beneficiaries are currently providing care and support services to a total of 3,392 OVC across the 3 project states.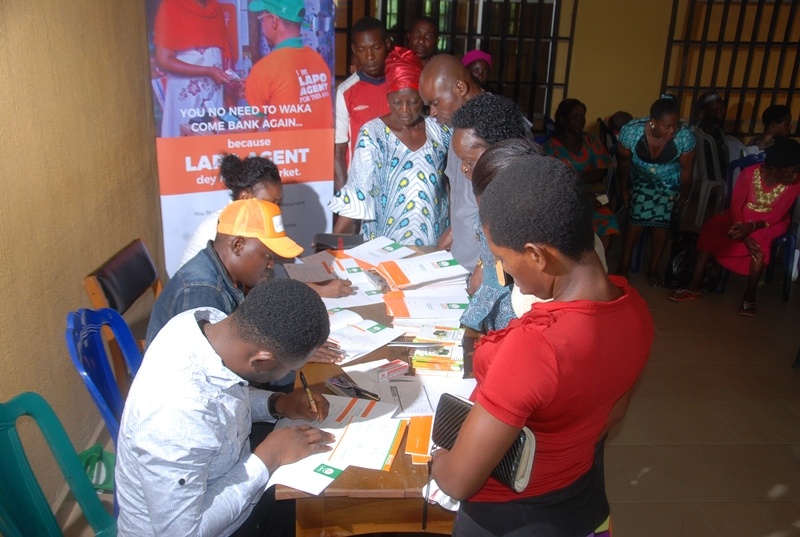 During the distribution of items to the beneficiaries, in attendance were representatives from the 3 focal states including the Hon. Commissioners for Women Affairs, Ministry of Youth and Social Development, OVC Desk Officers, ARFH/LOPIN 1 State Program Coordinators/Advisors, CBOs and LGA Officials were in attendance. The caregivers confessed that the HES program has been able to help them fend for their family and household. ARFH will also monitor the use of their equipment to make sure the beneficiaries optimize the benefits.