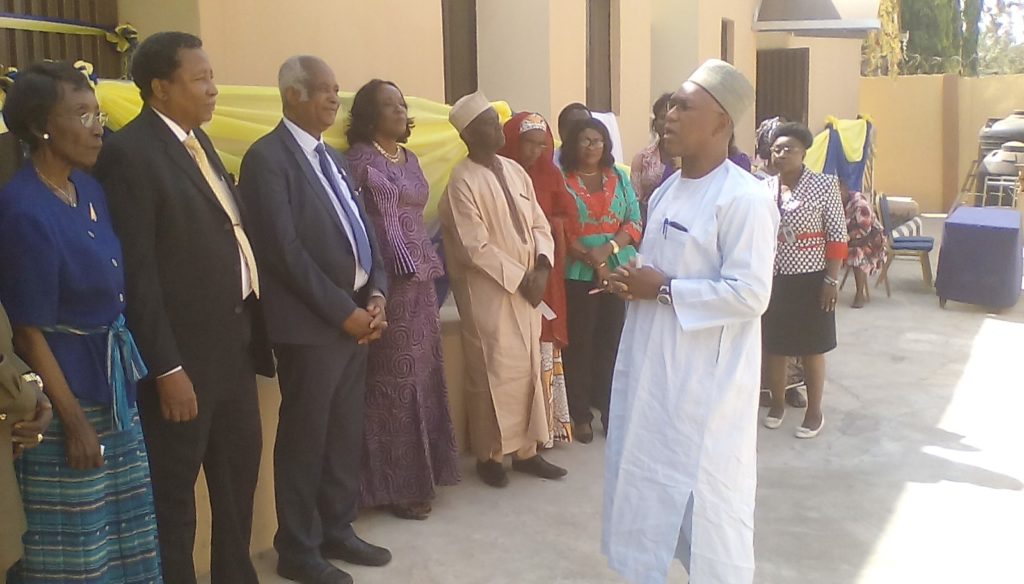 The Association for Reproductive and Family Health (ARFH) commissioned the new medical centre on Friday, December 14, 2018 in Ibadan, Oyo state. The medical centre was commissioned by the Chair, Board of Trustees, Prof. E.O Otolorin with delight from distinguished guests and partners of ARFH, which included the Board of Trustees and Board of Directors of ARFH.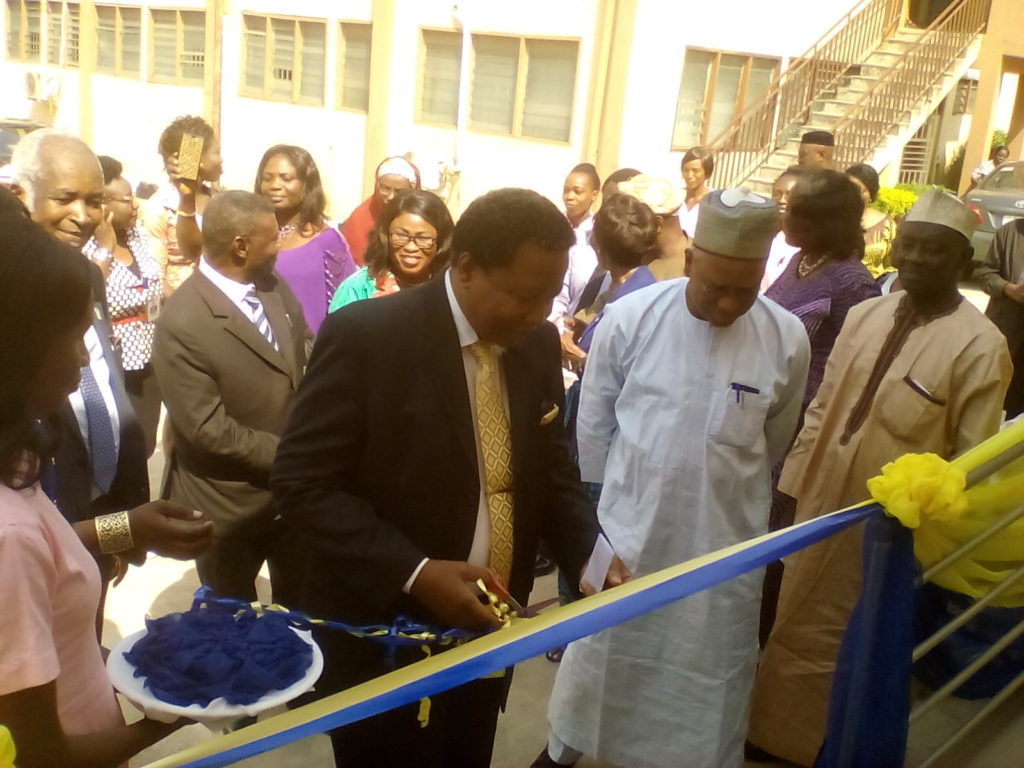 According to management, the building housing the medical centre was remodeled for the organization to expand in the number of medical services provided for and the number of clients attended to.
Olikoye Ransome Kuti Medical Centre will be offering a wide range of sexual, reproductive and youth friendly services, which according to management will expand to include more in the nearest future. These are treatments for Minor ailments, STI screening and treatment, Ultrasound services, Management of gynecological cases and procedures, Ante natal and post-natal services, Minor surgical procedures, Admission services, Health promotion and outreach activities, Counseling and referrals. The laboratory services will include; Hematological investigations, Clinical Chemistry Analysis, Microbiological tests and procedures, Serological tests (e.g Tuberculin, Hepatitis screening, HIV, VDRL, PSA etc), Hormonal Assay etc.