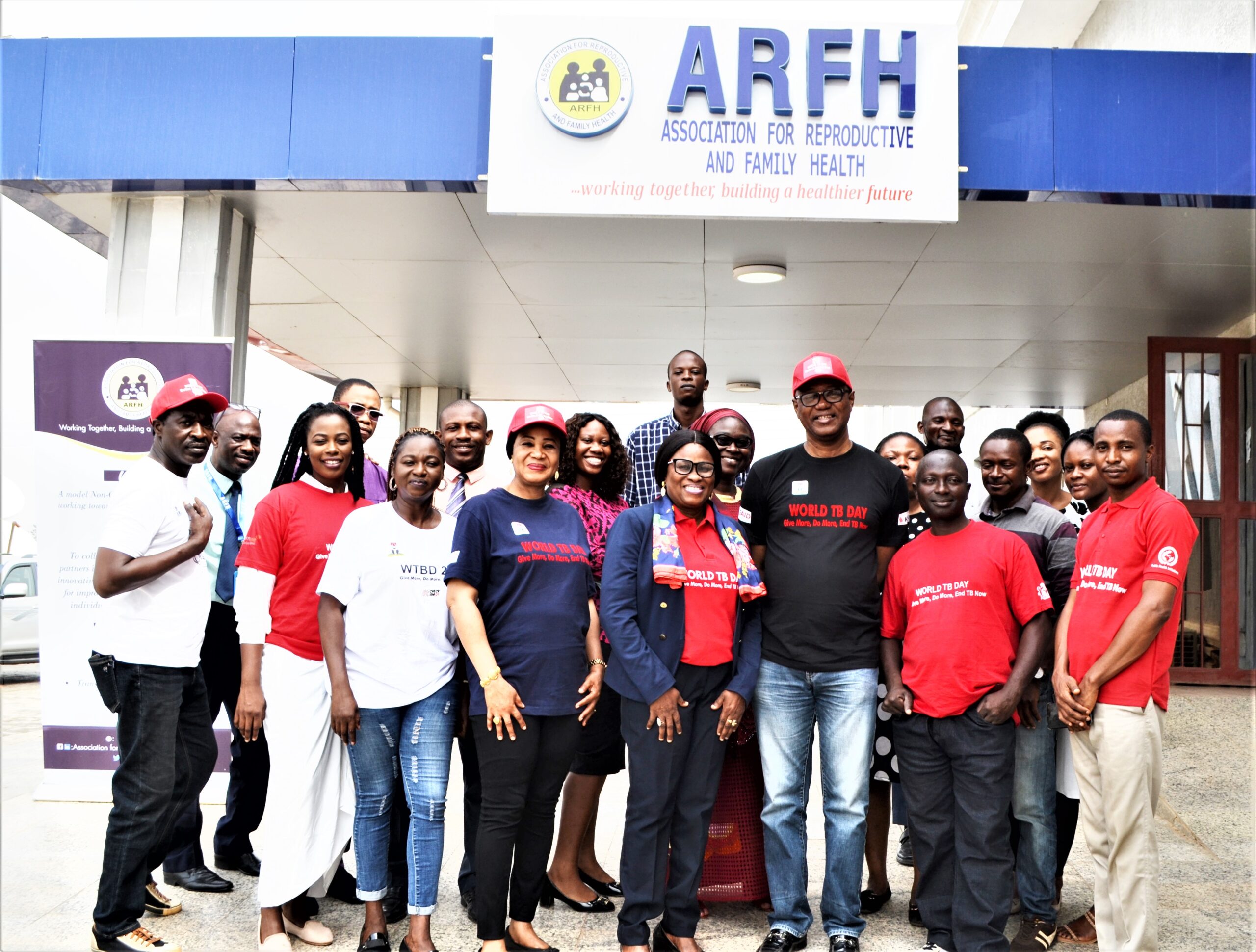 All over the world, the commemoration of World TB day is done on the 24th of March to raise awareness about the devastating health, social and economic impact of Tuberculosis (TB). Nigeria with an estimate of 407,000 TB cases annually and an incidence rate of 219/100,000 ranks 6th globally and 1st in Africa with the high burden of TB
The theme for 2022 World TB Day is ''Invest to End TB. Save Lives''. The Slogan for 2022 World TB Day for Nigeria is ''Give More, Do more, End TB Now''.
The Association for Reproductive and Family Health (ARFH) with support from the Global Fund through the National Tuberculosis & Leprosy Control Program (NTBLCP) implements the Active TB Case Finding in the slums and hot spots in 12 states of Nigeria and the Management of Drug-Resistant TB patients in 35 states plus FCT. This is through engaged Community Based organizations (CBOs) and trained Community TB Workers (CTWs).
As part of the commemoration of World TB Day, ARFH with its CBOs and CTWs has embarked on massive awareness creation, sensitization about TB and screening of the public for TB including the house-to-house enlightenment on TB.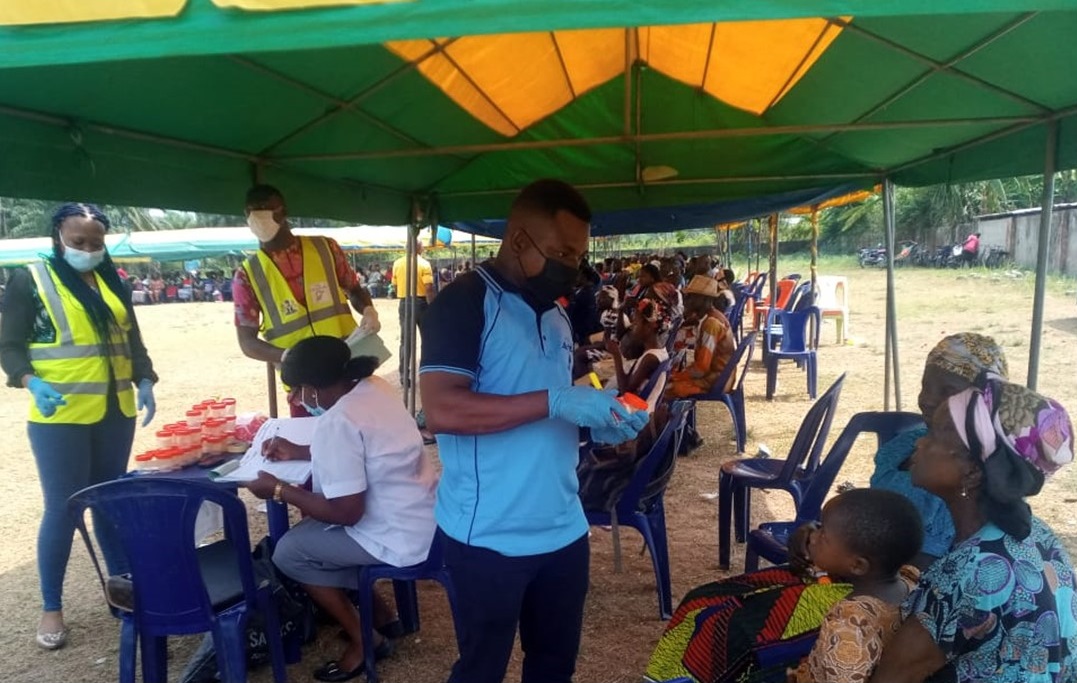 Sensitization and screening of the public for TB 
In the same vein, the ARFH Program Coordinator- Dr Queen Ogbuji who is the Ag Board Chairman for STOP TB Partnership Nigeria led the STOP TB Partnership team for a meeting with the Parliamentarians at the House of Assembly for resource mobilization for TB program as well organizing a media press briefing to sensitize Nigerians about TB.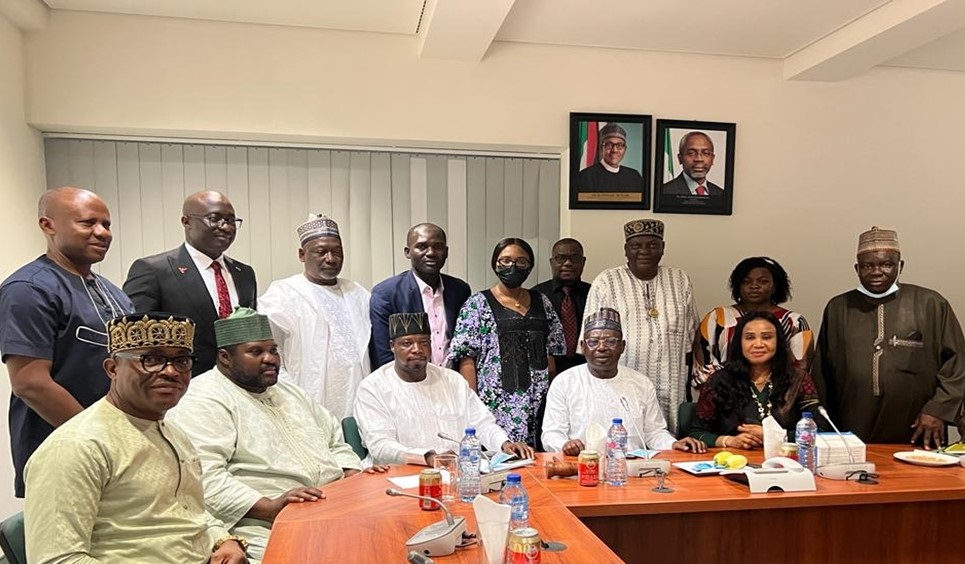 Dr Queen Ogbuji with the Chairman House Committee on ATM, Honourable members of the House of Assembly and the Stop TB Partnership team.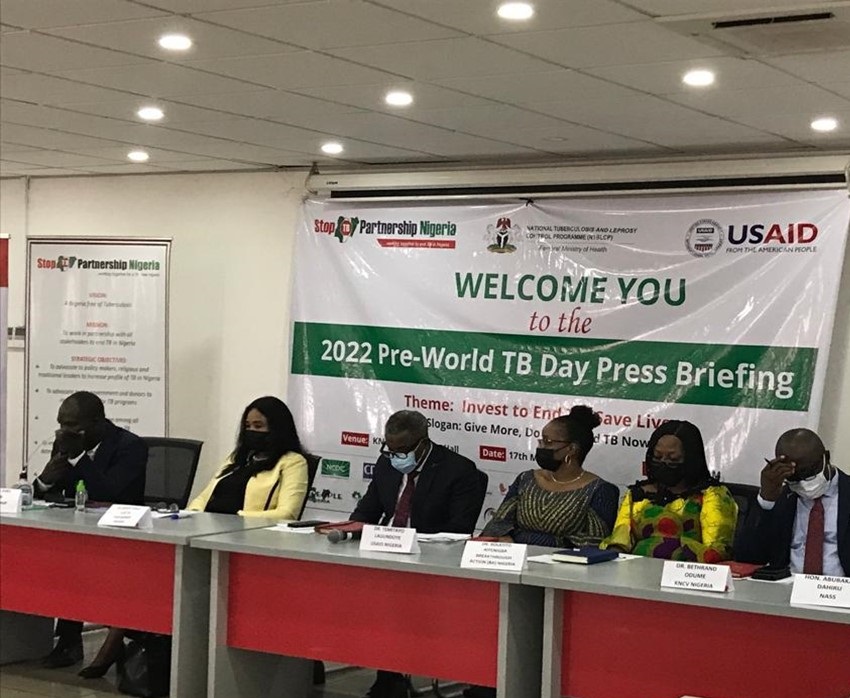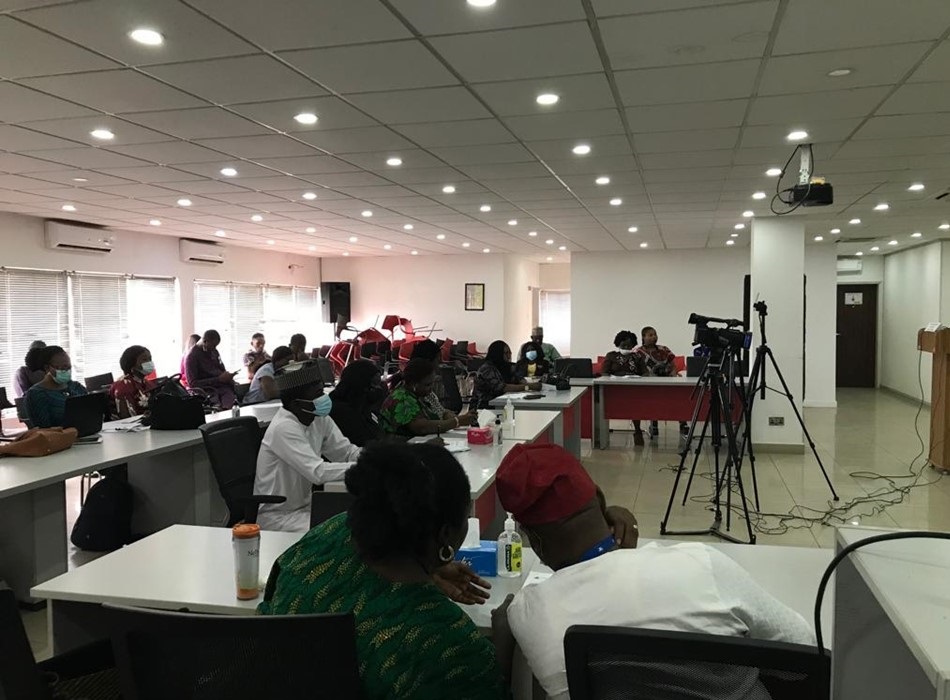 Participants during the STOP TB partnership press briefing