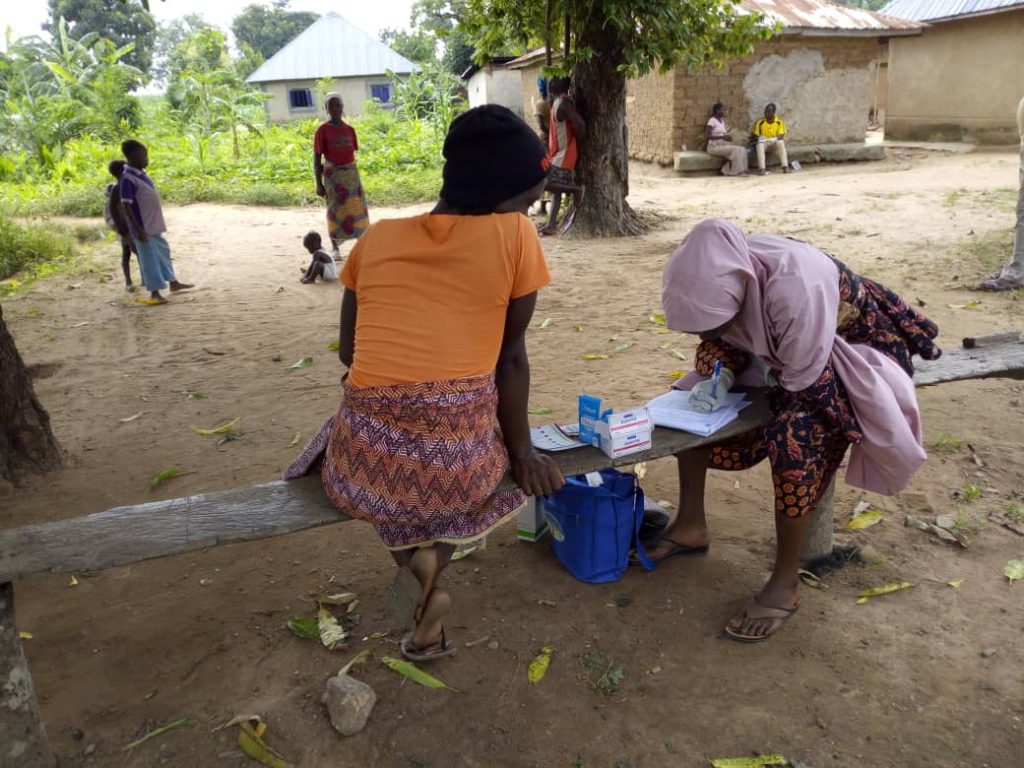 ARFH is a contributor to the first 90 of the 90-90-90 model of test and treat of UNAIDS which is made possible through targeted HIV testing services in communities.  Community testing has been found to play a significant role in identifying positive HIV clients. This is because community testing allows testers to reach a larger percentage of populations who are most at risk but may not easily access HIV testing services. It also reduces the costs of accessing these services and provides opportunity to take testing to the door steps of hard to reach communities.
The drive to implement Community Testing by ARFH was based on the huge success recorded during the pilot of this strategy in Lagos state where hard to reach communities were reached with HIV Testing Services which increased HIV positive case detection and culminated in increased ART enrolment in GF supported facilities. Attention was focused on targeted testing for Pregnant Women, Female Sex Workers, People Who Inject Drugs, Men who have Sex with Men and sexual networks of index clients.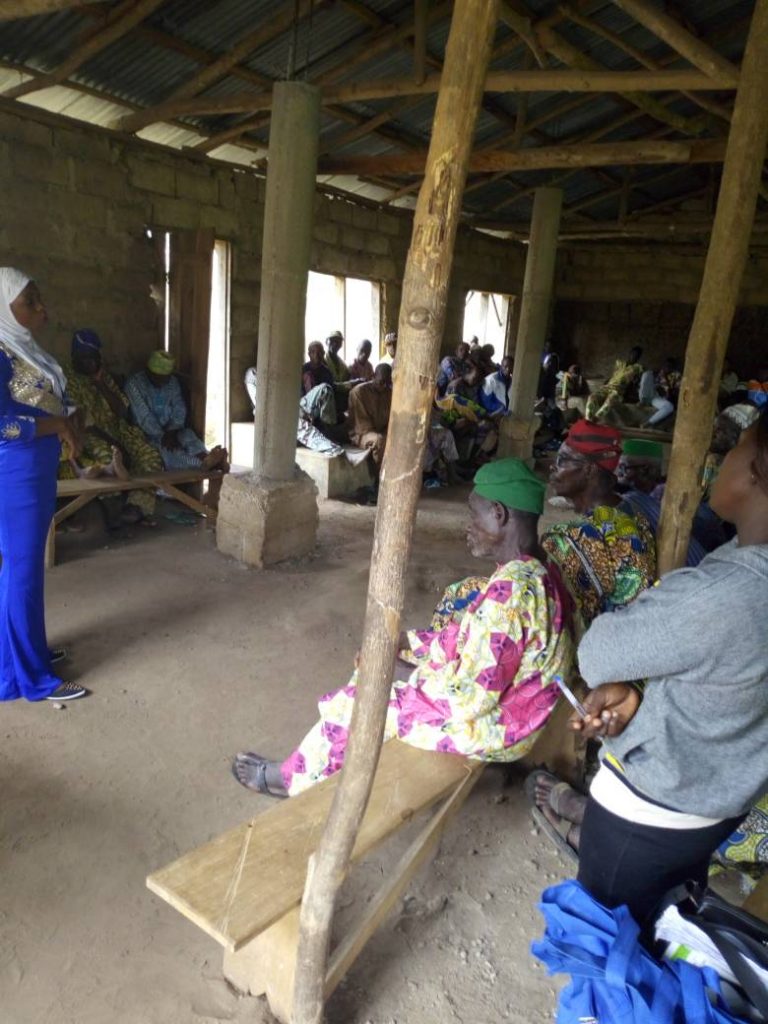 Through the dedication of selected local counsellor testers, ARFH conducts intensive Community counselling and testing in all the five project states to identify positive HIV cases and link positive cases and persons living with HIV to Global Fund supported facilities for antiretroviral treatment (ART) uptake. As at the end of May 2018, the CTs were able to conduct HIV testing for 29,706 individuals from the general population against a monthly target of 19,479; while 11,833 pregnant women were reached with HTS as against a the 10,213 target for the month. 65 positive pregnant women and 399 individuals found to be positive across the five project states were enrolled into care in Global Fund supported facilities in line with the UNAIDS model of test and treat. One of the key challenges being faced is the denials of some of the positive clients in accepting their HIV positive status which limits their ability to access ART. ARFH is however providing all necessary psychological support for the clients to ensure they accept their status and take other necessary steps toward accessing ART.