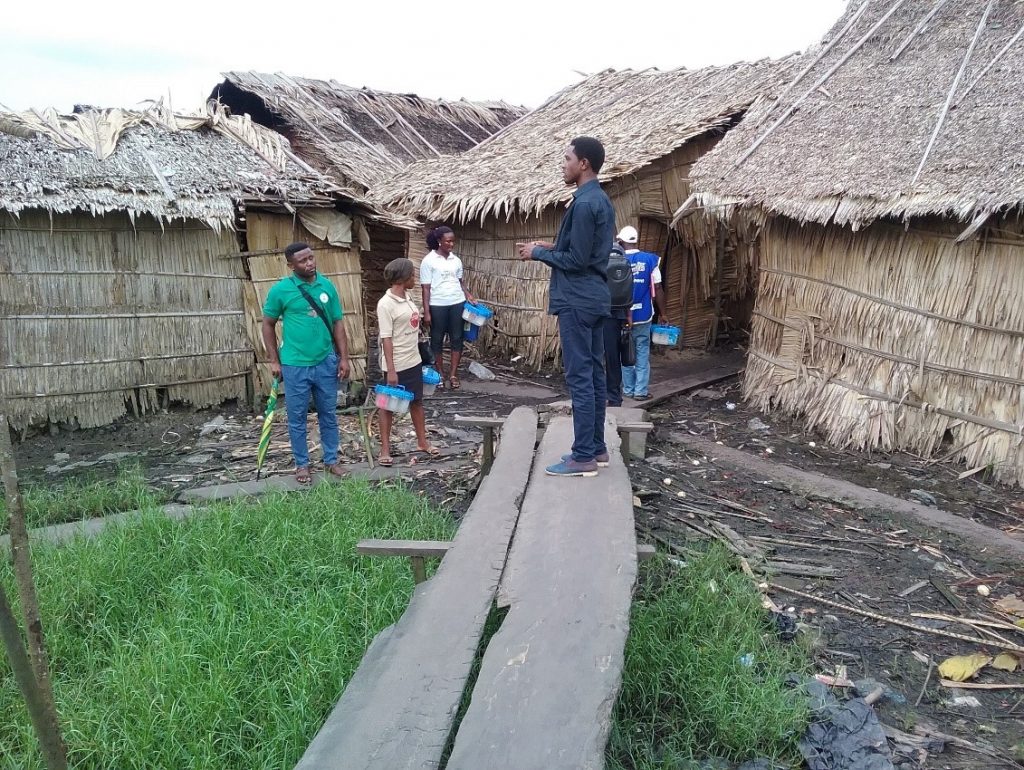 As one of the Principal Recipients of the Global Fund Grant in the fight against TB in Nigeria, ARFH was able to detect about 2343 TB cases through the House to House Active TB Case Finding Intervention in slums in Kano, Oyo, Lagos, Kaduna and Osun within the period of January to March 2018. Out of the five states involved in the intervention, Kano has the highest number of cases detected with about 1066 cases, closely followed by Oyo with 464, Lagos 374, Kaduna 245, and Osun 194.
This was revealed by ARFH TB Project Monitoring and Evaluation Manager, Mr Richard Olukolade, at the Semester 1 Principal Recipients/Sub Recipients review meeting of the Global Fund TB Grant which held from 25th to 26th June, 2018 in Abuja. He highlighted that the achievement was made possible by 235 Community TB Workers and 47 Community-Based Organizations working with ARFH in the five states.
ARFH President/CEO, Professor O.A Ladipo who chaired the opening ceremony expressed appreciation to the partners for their commitment towards the eradication of TB in Nigeria, stating that the eradication of TB is a priority at the United Nations High Level Meeting taking place in New York in September 26, 2018.
The National Coordinator, National TB and Leprosy Control Program (NTBLCP), Dr. Adebola Lawanson also appreciated the project implementing partners for their contribution and support to the National TB response, reiterating that the government is committed to eradicating TB in Nigeria by the year 2030. She however noted that despite the considerable progress achieved in the programme, there are two major problems facing the country's progress which are low TB case finding and domestic resource mobilization as a result of funding gaps to the Ministry of Health.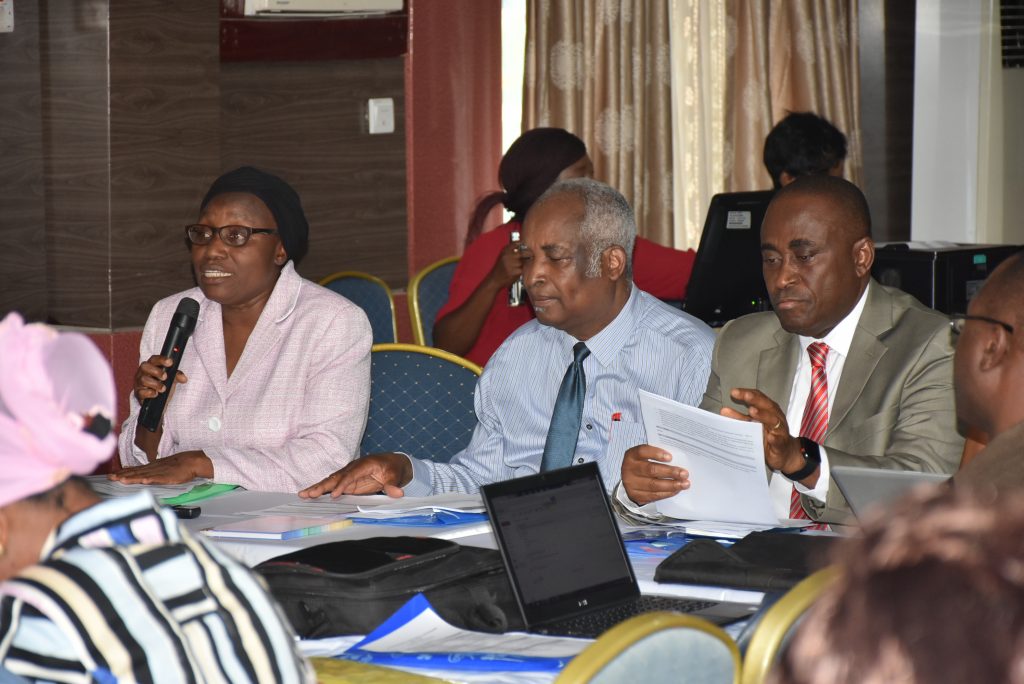 Nigeria ranks 7th globally amongst countries with the highest burden of TB and 2nd in Africa. It is hoped that with the new provision for health made under the 1% consolidated revenue fund in the approved 2018 Budget, counterpart funding will be made available to support the expansion of DOTs centres and provide treatment for TB patients.