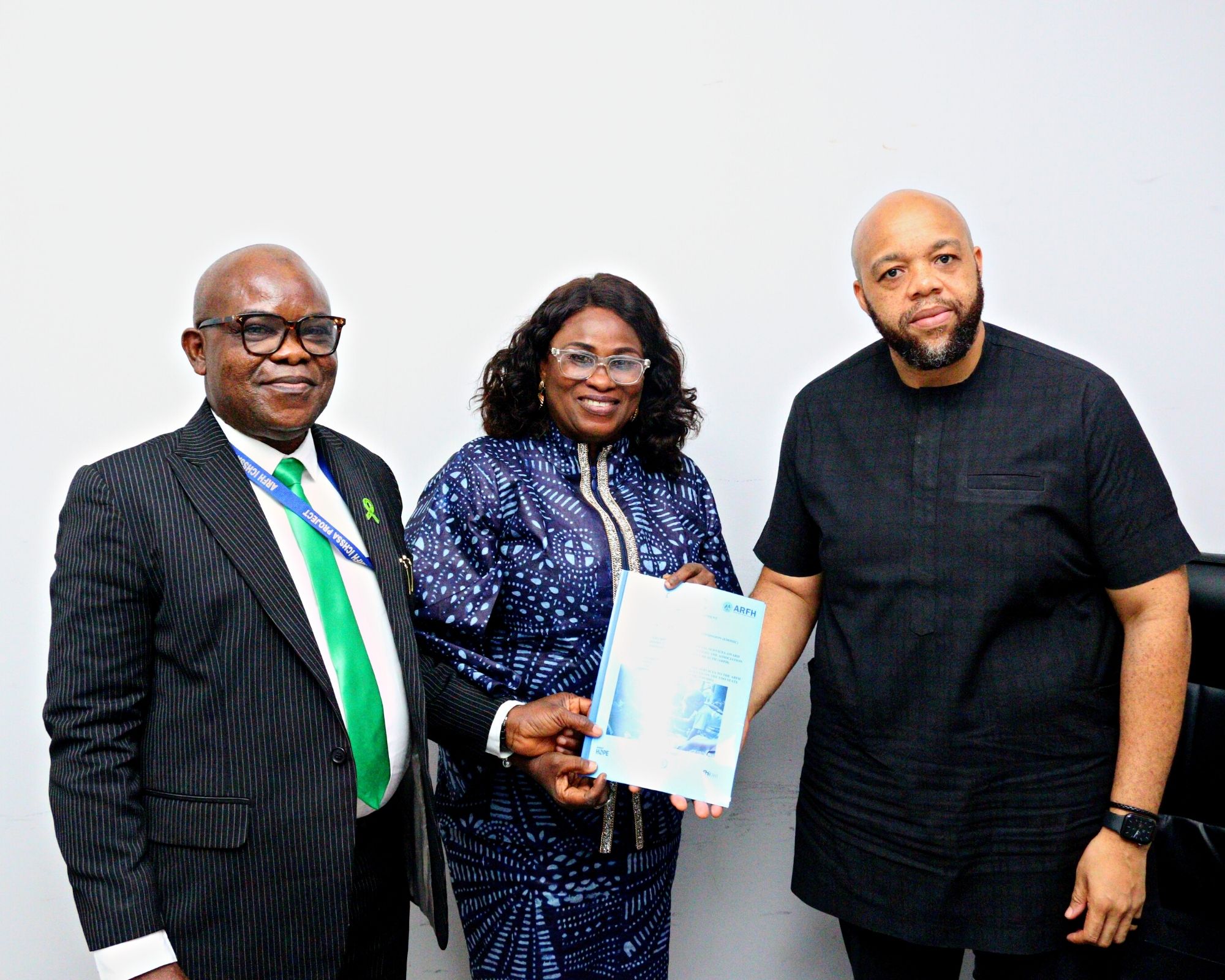 L-R: Chief of Party, ARFH ICHSSA-2 Project, Dr Felix Iwuala; Chief Executive Officer, Association for Reproductive and Family Health (ARFH), Dr. Kehinde Osinowo and Director General, Edo State Health Insurance Commission- Dr Rock Amegor during the presentation of signed MoU at the Edo State Health Insurance Conference Hall, Tuesday 29th March 2022
As we celebrate
#WorldHealthDay2022
today, we shine spotlight on our efforts to improve access to healthcare for thousands of vulnerable groups- children, women, adolescents. Last week, we signed an MoU with the
Edo State Health Insurance Commission
(EDOHIC_EDOHIS) to provide health insurance coverage to over 2,500 project beneficiaries enrolled on the
USAID/Nigeria
supported ICHSSA-2 project. This is consistent with our mission to collaborate with Government and other strategic partners to design and implement innovative and high-impact programs and interventions for improved health and well-being of individuals and families in Africa.
Health is a fundamental human right as enshrined in Article 25 Universal Declaration of Human Rights 1948. Thus, everyone regardless of their income status, background, colour or tribe deserves to have access to highest attainable standard of health without having to face financial catastrophe or go bankrupt or die of preventable diseases.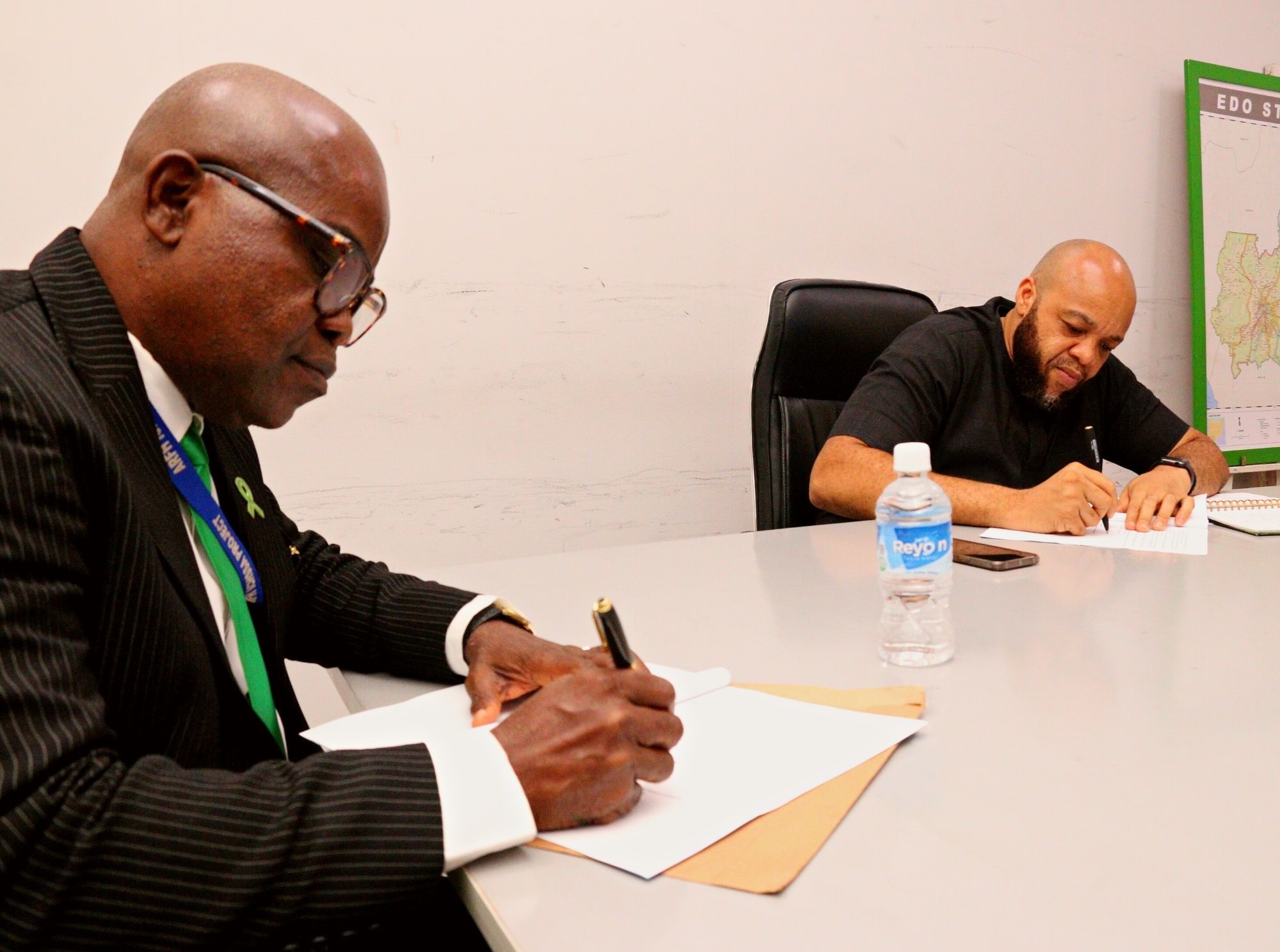 Chief of Party, ARFH ICHSSA-2 Project, Dr Felix Iwuala together with Director-General, Edo State Health Insurance Commission- Dr Rock Amegor signing the MoU between the Commission and ICHSSA-2 project, ARFH.
As stated by WHO, "the present design of the economy leads to inequitable distribution of income, wealth and power, with too many people still living in poverty and instability. A well-being economy has human well-being, equity, and ecological sustainability as its goals. These goals are translated into long-term investments, well-being budgets, social protection, and legal and fiscal strategies. Breaking these cycles of destruction for the planet and human health requires legislative action, corporate reform, and individuals to be supported and incentivized to make healthy choices".
#WorldHealthDay2022 #ARFH #MissionDriven #Health4All #Children #Women #Impact